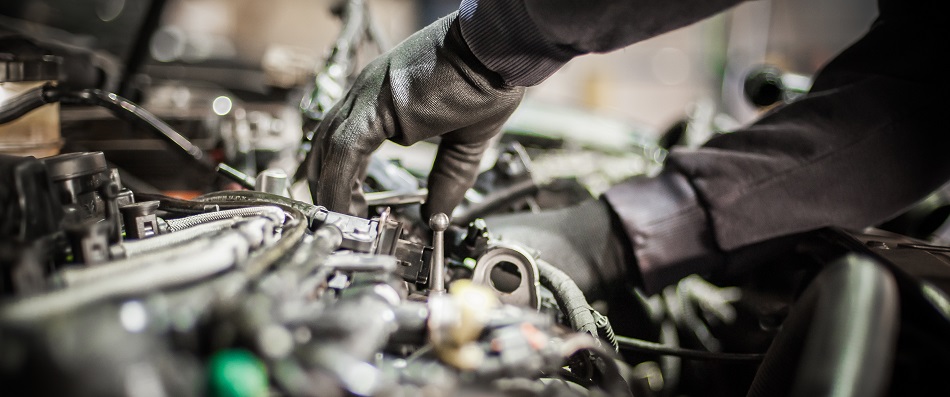 Auto Hydraulic Service in Hollywood, FL
Auto hydraulics are equipment installed in an automobile that allows for an adjustment of the height of your vehicle. You may have heard of lowriders or cars that can drive very low to the ground. Lowriders are most often seen in movies, television shows, and music videos, but they can also be seen on the streets of Cooper City, FL, Davie, FL, Hollywood, FL, Pembroke Pines, FL, and Weston, FL. Although they have a cool look, the problem with having a lowrider is that driving over speed bumps and rough roads is tough. To conquer these problems, lowrider drivers of Acura, Audi, BMW, and Buick cars install hydraulic lift kits that allow them to adjust the height of their lowrider.
Hydraulic systems all follow one basic principle: Force that is applied at one point is transmitted to another point using an incompressible fluid. A simple hydraulic system consists of two pistons and an oil-filled pipe connecting them. If a downward force is applied to one piston, the force is transmitted to the other piston through the oil in the pipe. Because the fluid is incompressible, this force works very efficiently. The pipe in these hydraulic systems can be any length, and it can snake and twist through any machine, which is why hydraulic systems are used on small and large machines alike, including bulldozers, forklifts, and cranes. The force the hydraulic system exerts can also be multiplied, making the machine even more powerful. If your car needs an auto hydraulic service, you can come to University Auto Center in Hollywood. In addition to an auto hydraulic service, we offer scheduled maintenance and services in wheel alignment, wheel alignment, and brake repair.
Your Reliable Shop for Auto Hydraulic Service
Whether you are having a concern with a mechanical or electrical part of your car or truck, University Auto Center in Broward can take care of your car, bumper to bumper. We offer a complete diagnosis and repair service for your car's air conditioning and heating, cooling system, as well as electric systems. Our owner George Stratoudakis makes sure that our technicians are trained in all aspects of auto repair.
Reasons You Should Do Business With Us:
Transparency
Honesty
Integrity
We are Experts
Years of Experience
If you are in the 33024 area or bordering locations, University Auto Center is your shop to choose for all things auto repair. Feel free to make an appointment with us online at https://autocenterhollywood.com/ or call us at 954-450-3696.