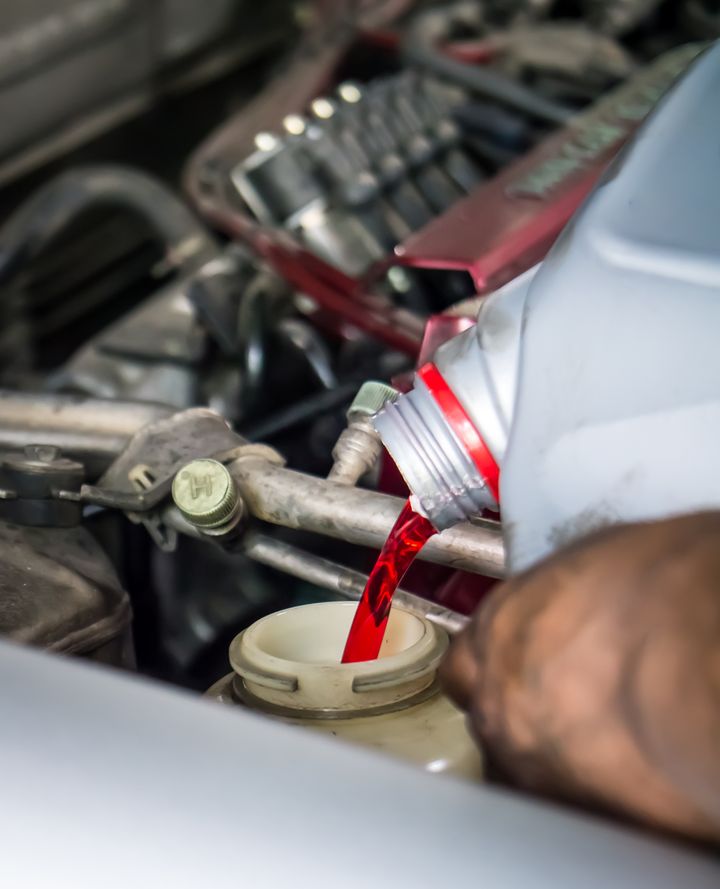 Your Trusted Source for Transmission Fluid Service
Your transmission is absolutely critical to your vehicle's proper function. Your transmission works by sending power from your engine to the wheels. When your transmission isn't working correctly, performance and fuel efficiency of your vehicle will suffer. Transmissions must operate in extreme load and temperature conditions. If the transmission gets overheated, or if components are not properly lubricated, then your transmission can malfunction. This is why transmission fluid is so important. Your transmission fluid helps to stop debris from getting caught in key components, and it keeps the transmission cool. This allows your transmission to effectively transfer power to the wheels, while maintaining fuel efficiency. If you need transmission fluid service in Hollywood or in the surrounding communities of Broward, trust our team at University Auto Center. We have been handling transmission fluid service since 2000, while making sure our customers have a satisfactory experience.
Quality Transmission Fluid Service by Experienced Technicians
Without regular transmission fluid service, such issues as leaks, overheating and debris can cause significant damage to your transmission. The worst case scenario can be an expensive rebuild or full replacement. Getting your transmission fluid serviced regularly will extend the lifespan of your transmission and avoid the worst. Meanwhile, your vehicle will run more efficiently. Whenever you need transmission fluid service in Hollywood or Broward, count on our team at University Auto Center. We use the highest-quality transmission fluid, adhering to all manufacturer recommendations. Whether you are driving a Acura, a Audi, or a BMW, turn to us for your transmission fluid service needs. For high-quality, affordable transmission fluid service, visit the experts at University Auto Center in Hollywood, FL. Call us today or use our convenient online appointment form to schedule your visit.